The
ENCORE Lab

is a research group that investigates collaborative and collective forms of inquiry learning.
The ENCORE lab was established in 2006 at the Ontario Institute for Studies in Education (OISE) at the University of Toronto to explore forms of inquiry learning where teachers and students engage as a knowledge community. Learn more.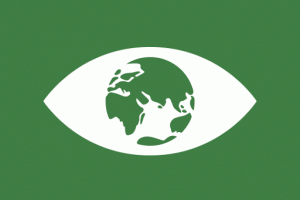 Many educators want to contribute to action on pressing global problems, such as...